Customers trust DocuSign for three reasons:
Usage
options
---
DocuSign is compatible with all major applications, services and
devices you use.

User
experience

---
DocuSign is easier to use, deploy and manage, encouraging immediate adaptation.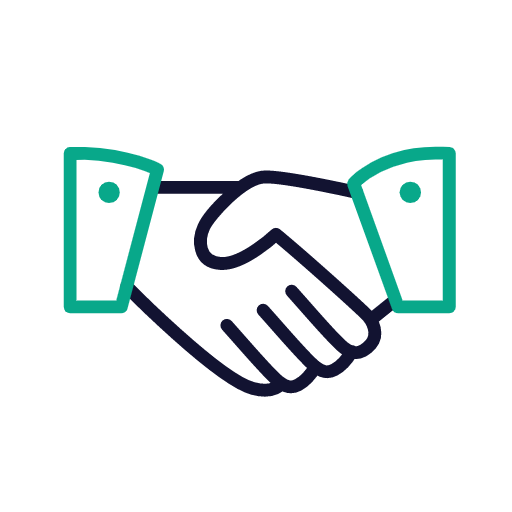 Trust for our
users

---
DocuSign is the world's most trusted service for making
digital transactions.

DocuSign is the fastest and most secure way to digitize approvals and contracts


DocuSign Business Pro Cloud
$ 99.26 USD/monthly
☉

Minimum quantity: 2 licenses
☉

100 Envelopes

☉

Billing period: Monthly prepayment


☉

Subscription commitment: Annual
See product


DocuSign Business Pro Cloud
$ 1,202.79 USD/annual
☉

Minimum quantity: 2 licenses

☉

100 Envelopes


☉

Billing period: Annual prepayment


☉

Subscription commitment: Annual

See product